Scale Your Business Exponentially with E-Commerce Listing Company in New York
Cube InfoTech provides a wide range of e-commerce solutions for small and mid-sized e-commerce companies. Over the past years, our team has proffered bespoke eCommerce services across the USA and enabled business owners to succeed.
Amazon Listing
Product Uploads in Bulk
Listing on eBay
Magento Listing
Catalogue Processing and Uploads
Marketplace product uploads
Product Processing
Image Editing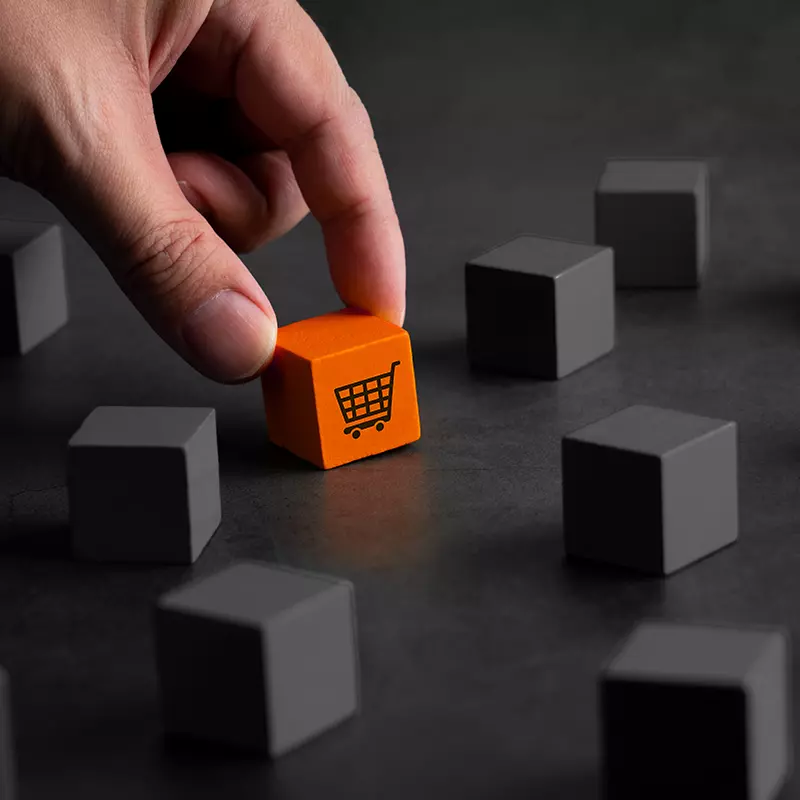 Cube InfoTech's Success Mantra for E-Commerce Businesses:
The success of any online business is like sailing on a boat with a set of people. Even if one of them decides to rock the boat, everyone falls off. Similarly, the success of your e-commerce store depends on choosing the right products, providing proper product descriptions while each upload, constant catalog updates, aligning your marketing strategies, and many more. When each of these services is executed by the experts, the success is boundless. Choose the best e-commerce services by Cube InfoTech and focus on the core business enriching activities.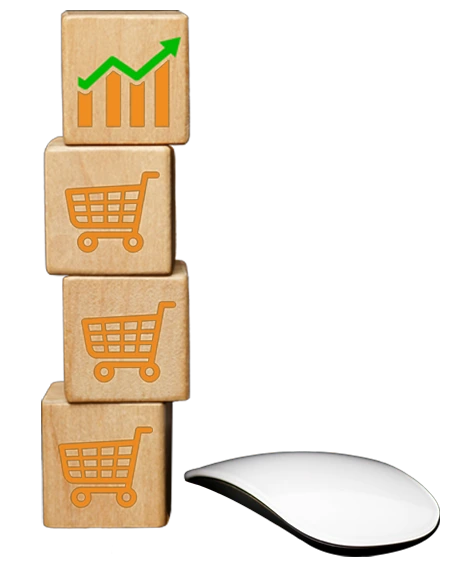 How to Optimize Amazon Listing?
Marketability of products increases the need to engage the audience with user-friendly, compelling, and SEO friendly content.
The product page should be aesthetic and provide an enriching user experience. Our web development Toronto team can provide appealing product images.
Classifying and categorizing can enable easy navigation for customers.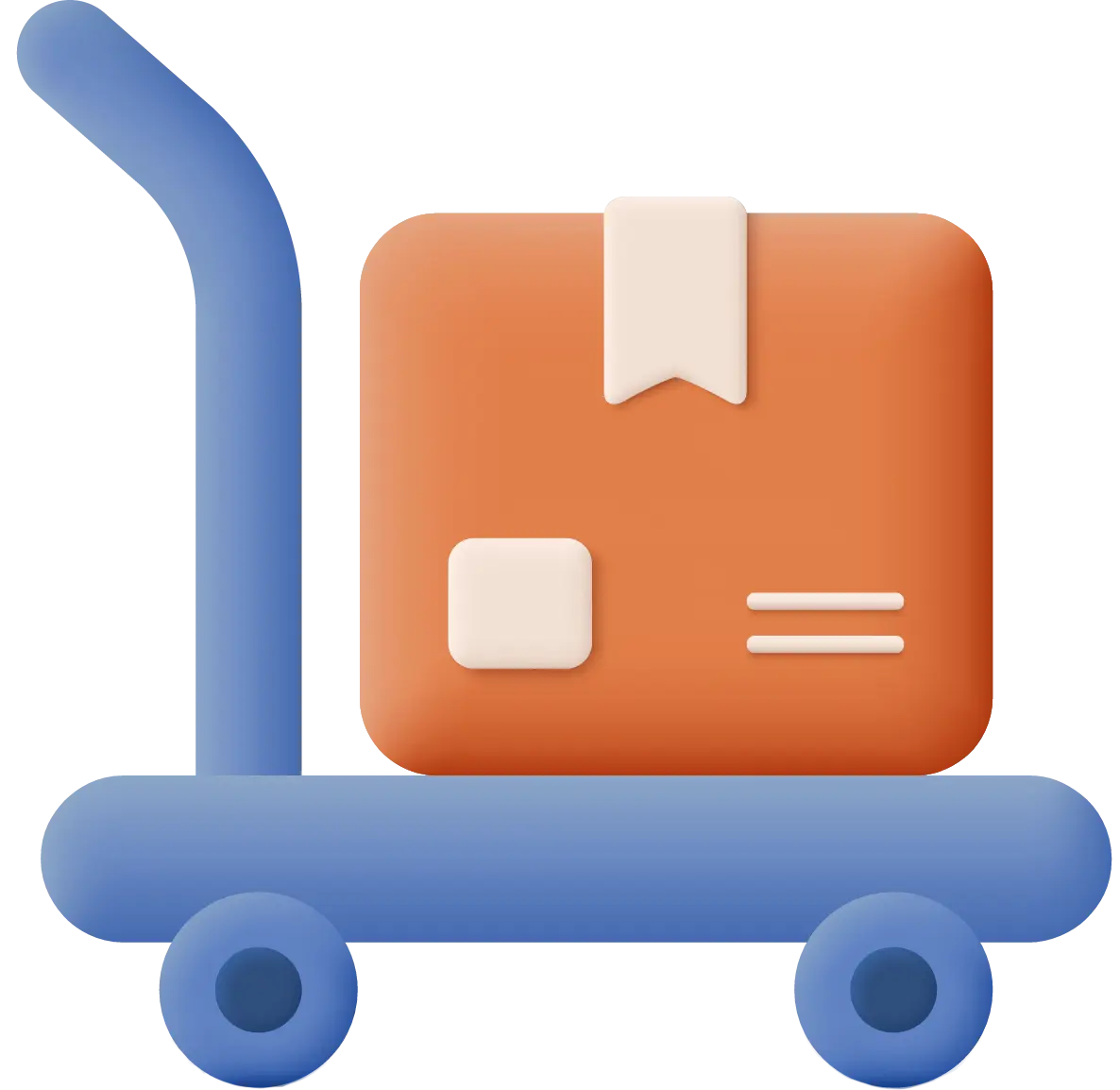 Product inventories need a strong vigil. Customer's deliveries and product sourcing are one of the key areas.
Lure new customers with attractive offers, coupons, trials, and rewards to increase sales.
Adding crucial updates like brand name, product details, and competitive rates can boost web traffic.
We at Cube InfoTech assist our e-com customers in obtaining the mandatory details like EANs- European Article Number or Universal Product Codes (UPCs) from concerned bodies. We enable you to organize the procurements and establish inventories for categories. Bulk product uploads are simplified using CSV files, thereby saving time. Amazon listing optimization needs to be made highly relevant to its categories.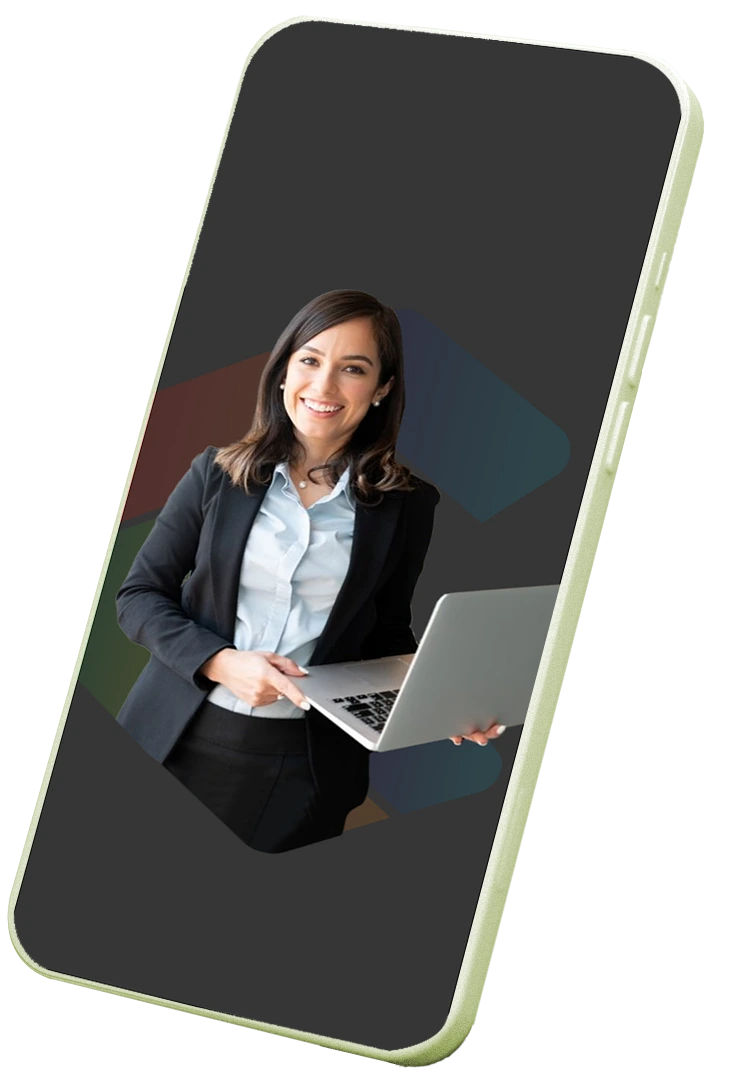 Product Upload Services for Small and Medium Business (SMBs)
Experience an increased efficiency & productivity with Cube InfoTech- Call now to know how!
Product upload on marketplaces can be time-consuming, especially for small and medium businesses who are busy with work already. Optimized product upload services provided by Cube InfoTech can ease your hassle from product sign up, listing in relevant categories to writing product descriptions, and thereby smoothens order processing.
EBay Listing Services
Businesses can benefit by listing on e-bay and displaying in front of the target audience. Beware as some products may be prohibited from listing. Right from adding the product details like the brand description, photos and setting a selling price, everything can be done by Cube InfoTech's expert team.
Magento Listing Services
Affordable listing on Magento can be highly beneficial. The data entry process can be time and effort consuming. Thereby Cube InfoTech supports entrepreneurs by transforming the online shopping experience in the best possible ways. Our end to end support coupled with the technical wealth provides you with optimized content, comprehensive inventory management, and seamless order processing systems.
Catalog Processing and Uploads
Catalog processing and uploads are the main factors behind customer satisfaction. Both B2B and B2C customers are looking to buy products of growing e-commerce needs of entrepreneurs demand efficient catalog entry and update constantly. Catalog updates include adding, editing, and updating to suit the needs of the consumers. As entrepreneurs, you may outsource these catalog processing to Cube InfoTech's team of catalog experts and focus on adding as many brands and create a reputed e-commerce store for yourself. Feel free to read more about this ecommerce website design company.
Product Processing
Our dedicated e-commerce experts have been working on product order processing for over a decade and have full expertise to ease your business. We carefully validate all the components of the order placed, before processing it and thereby ensure a hassle-free sales experience. This has led to plenty of returning customers and repeated business orders. By outsourcing your e-commerce services to Cube InfoTech, you can save time and money as our experts do it at affordable costs. Our competitive prices with varied benefits such as bulk processing, constant support services, etc. ensure increased profits for your business.