Double Your Shopify Store's
Revenue with Cube InfoTech!
At Cube InfoTech, providing Shopify development services, we assist you with the launch of your website and provide unique and effective shopping experiences that are appealing to your customers. There are over 17,00,000 merchants who use Shopify accounts. If you want your online store to stand out, you need to create a unique experience for your customers.
Begin Your Entrepreneurial Journey with Cube InfoTech…
Are you concerned about how to create a great website for your business? Or how to make the best use of technology to get the clients find you with ease?
Cube InfoTech, a dynamic Shopify development company in Toronto and Austin, helps you to grow your business beyond its reach by creating well-furnished, interactive, and perfectly themed website to woo your clients; providing them the most valuable information about various products and services.
Why Should You Hire Cube InfoTech?
As a merchant, Shopify has definitely given you a platform to interact with your customers. Usually, as a merchant trying to go online in this digitized world, you need to take care of umpteen aspects of the business. Starting from setting up a fully functioning website to the integration of APIs, partnering with payment getaways, and choosing a safe and secure shipping method for delivery of tangible products, the business owner has to take care of a lot.
Store Setup And Configuration
Are you looking to set up a reliable configuration to run your online store that is quick and easy to use? Cube InfoTech, engaged in Shopify website development, provides a combination of robust technology that provides consistent shopping experiences across devices.
Theme design and customization
Modify colors or change the language strings, all more is less with Shopify customization. Adding a product line or a different category of services can be done with ease and expertise by Cube InfoTech with years of expertise in Shopify development service.
Integrate social media applications to ease the ERP and CRM functions in multi-folds. Cube InfoTech with specialization in Shopify website development, has tried and tested ways to spike your sales by managing CRM integrations and adding extra functionalities.
As such, Shopify comes with enriched SEO features, to maximize your ROI, a solid SEO strategy is still needed. With Cube InfoTech's SEO know-how, you can leverage the knowledge banks of SEO scientists and rank better across search engines.
Choosing the right e-commerce platform is one of the basic strategic decisions. Cube InfoTech dealing with Shopify website development, provides exclusive replication and Shopify migration services, thus ensuring your migration is smooth and hassle-free.
If there is something that you need your Shopify store to do outside the parameters, Cube InfoTech, a Shopify development company, can help you by creating a Shopify app with bespoke functionality. We specialize in apps that render and integrate custom features into Shopify stores.
Gain speed on your online platform with Shopify services by Cube InfoTech. We provide affordable and quick e-commerce store setups for startups or established businesses. You can customize to your convenience with Shopify Plus.
Shopify Maintenance and Support
Cube InfoTech's maintenance and support services ensure your Shopify store is fully optimized and updated on its versions. Also, we maintain the smooth running of the website by providing the needful support throughout your Shopify website development journey.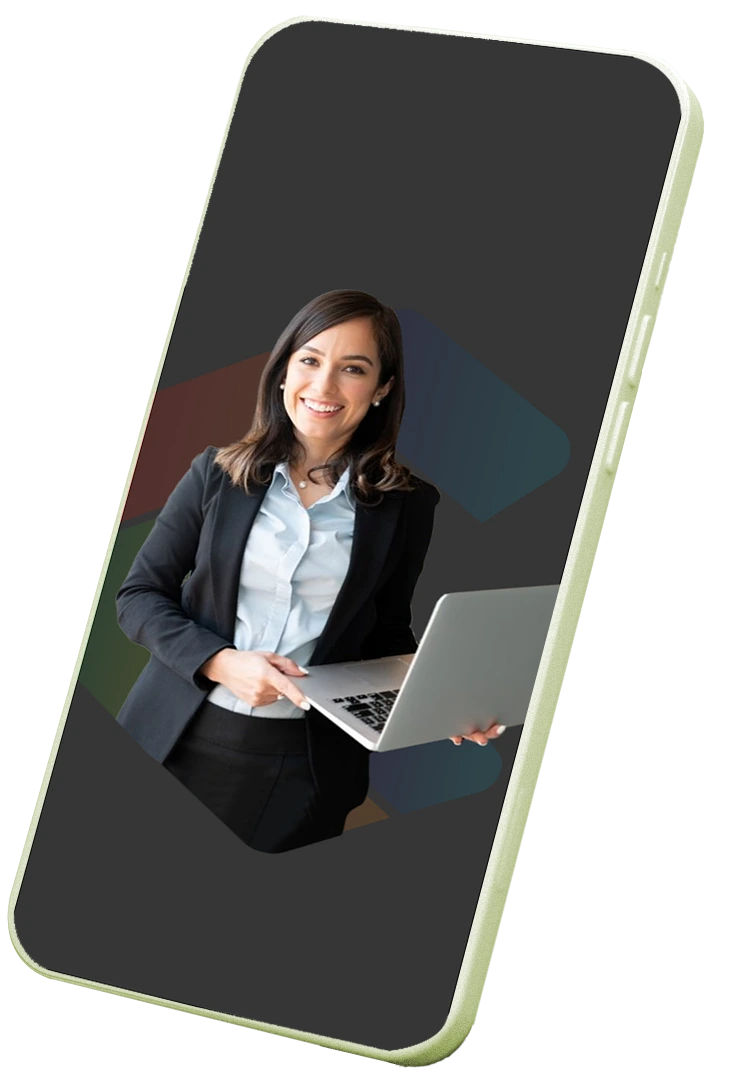 Level-Up Your Game!
Cube InfoTech can vouch for providing you exceptional and fully authentic shopify development services, by keeping your business needs and requirements in mind, and in turn converting the incoming traffic into potential customers. Shopify is the second most popular ecommerce store builder across the world, succeeding WooCommerce and preceding Magento. Shopify, without a doubt, has made the journey of so many businesses easier! Nonetheless, we own a team of highly skilled Shopify professionals, who manage Shopify development services and provide its clients the best business websites of their dreams, taking your business to the next level.
Product Categorization Service by Cube InfoTech
Any e-commerce store needs to classify it's products in the right categories for easier navigation by the customers. Over 99% of users don't usually buy on their first visit to the online store. They compare the prices and then choose the website where the price is reasonable and the usage of the website is smooth & convenient. If you think from a customer perspective, you will understand how frustrating it is to look for a specific product on a website that has inaccurate product classification. The customers don't end up getting the product and thus are left unsatisfied. To avoid this, product categorization is a must for all e-commerce business websites.
It basically classifies different products into different categories depending on their shape, size, type, etc. The process, in theory, does sound very simple but with the increasing magnitude of products being offered by e-commerce stores, it is quite difficult to manually categorize the products. One needs to make sure the product taxonomy is maintained in order to increase its searchability for the customer. We at Cube InfoTech with highly-specialised shopify development services, understand how difficult it can be to categorize your products accurately to ensure a higher number of conversions. If performed inaccurately, it can leave businesses with low conversion rates.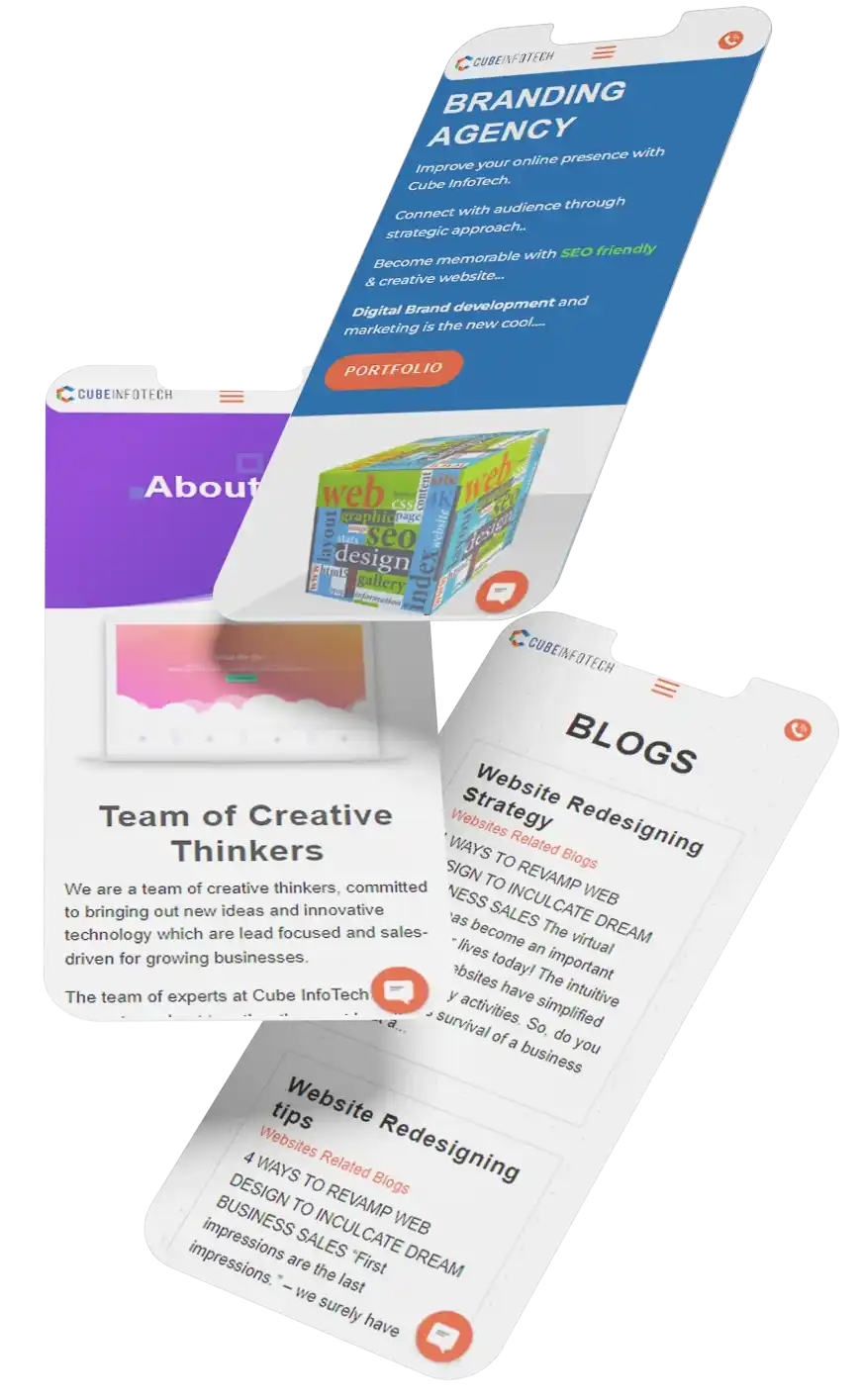 Product Categorization Has Threefold Benefits to the Business Owners
If a product is properly placed and organized according to the GPT (Google Product Taxonomy) on your website, it becomes quite easy for the user to find the product. It makes your search engine more accurate and leads to better first impressions.
Accurate product categorization and easy navigation of the website helps the customer to consider your store for purchase.
proper product categorization of your products helps the search engine to index your products in a better way resulting in a higher ranking for your website. One needs to note that any user will search for products on Google first rather than your website. Thus, a high ranking in SERPs is a boon.
Given the benefits of product categorization, one also needs to understand that such classification of products is a difficult task due to the scale and complexity of the process. Long gone are the manual ways to classify products. The automated systems are in place. But unfortunately, they also require a little extra background knowledge for merchants to make use of the same. In such a case, you should consider outsourcing this time taking task to a company like Cube InfoTech which has years of experience in helping businesses develop their Shopify websites for higher conversion rates. Our company is determined to provide our clients with top notch shopify development services in and around the world.
What includes a perfect product listing?
To make sure your product is viewed and purchased by potential customers, you need to list your products appropriately on the Shopify website. The listing is similar to posting an ad online for more buyers. A merchant will usually make a normal listing and post it online. Amidst the millions of product listings, only a unique and well-thought listing would stand out to attract potential customers. Cube InfoTech which provides perfect Shopify development services, works on the same.
A product listing needs to appeal to the user. One can make their listing visually appealing by incorporating high-quality pictures of the product. The fonts used to write the text also play a major role in attracting customers.
If your product listing makes use of the right keywords which are of high volume, less complex, and highly relevant to your product, the listing can appear more in the search engine results and help in conversions.
Appealing ad copy or product description
When you are writing the product description, you need to apply your copywriting skills to put together an appealing ad copy. Merely writing about the specifications won't get you the conversion, you need to add some emotional or motivational appeal to the same.
The shipping and product's price
It all comes down to whether the customer is getting value for money or not. If you have reasonably priced the product while keeping in mind your profit margin, the customer will be motivated to purchase the product.
Preparing and putting together a product listing can be a complex task if as a merchant you have no background understanding of the same. Also, it is too important for a task to be performed without prior knowledge. Cube InfoTech is one of the best companies for outsourcing the job of product listing and other Shopify solutions. We provide assistance with setting up your website in accordance with your business to categorize your products, put together appealing product listings, and post-listing monitoring the growth of your online business. By outsourcing these tasks, to a Shopify website development agency like Cube InfoTech, you can choose to spend more time in deciding on products to be sold and other business operations.
Guide To Use Shopify
A Shopify account is a one-stop solution to all your merchant needs. If you finally want to be a part of the digitized online world as a business owner, you can avail services of Shopify to help you through this journey. Starting an independent online store involves a plethora of formalities including securing a domain name, getting a hosting, managing payment options and deciding on the shipment process. Shopify and Cube InfoTech both understand the same. Thus as a merchant of any size of business, you can trust Shopify to sell your products.
To set up a Shopify account, you can take the help of the following brief guide:
Sign up and set the online store
Choose a theme and readymade layout or customize the same
Add your products and add them to relevant groups
Choosing the right payment gateway option for your business
Make your website live
Choose shipping and taxes options
Choose a domain name
The above given steps are carefully designed and executed by Cube InfoTech. An Austin based web development agency providing high-quality Shopify web development services. These steps will help you in setting up a Shopify account that is well maintained. We as experts in Shopify website development, understand setting up the online store can be a bit of a task. We at Cube InfoTech take everything into consideration and choose an attractive theme or customize it to look catchy. The products chosen will be filtered into categories for easy access and better search optimization. Choosing the right payment gateway is one of the most important steps while setting up your Shopify account. We make sure there are no compromises made on that part. All the website related operations like choosing the right domain name, making it go live, managing shipping and tax related options, everything comes under the umbrella of Shopify services Cube InfoTech offers.
Why Pick Cube InfoTech?
Well, we as a Shopify development company just do not provide Shopify development services in Toronto and Austin. But also Mississauga web design company, digital marketing Austin, graphic design company Toronto and much more! By choosing Cube InfoTech, which helps fuel the visibility & expansion of businesses by rendering Shopify development services, you are giving us a chance to serve you with the best of services. We are a one-stop solution, with the best knowledge of design, graphics, templates, growing sales, strategizing conversion rates, creating highly dynamic and responsive webpages, website maintenance and customizations and the list goes on. We, as a fully integrated Shopify Development Company across Toronto, Canada; provide you with the perfectly tried and tested strategies, with years of experience and successful clientele, hence guaranteeing you that you won't regret partnering with the coolest, most genuine and cooperative Shopify development team across the whole USA and Canada!
Frequently Asked Question
What exactly is Shopify?
Shopify is one of the leading e-commerce platforms, used for the purpose of selling products both online. So, one can sell online through their own website, and/or sell offline using Shopify POS or say, dropshipping method.
Do I need to be a web designer or Shopify website developer to use Shopify
Not mandatory! While Shopify provides support for creating your own website on your own, you can always hire a developer / designer who could create customizable website for you. This would give an extra edge to your website, in terms of the appeal and sales it produces.
How much does it cost to build a Shopify website from a Shopify development company?
Building a small store on Shopify is quite easy. But, the more features and compartments you go on adding, the more is the cost of the website. There are various plans depending on the scale of your business:
Basic Shopify: $29 USD per month
Shopify: $79 USD per month
Advanced Shopify: $299 USD per month
Shopify plus: $2000 USD per month
Shopify Lite: This plan allows you to sell through social media without having a website of your own.
For a more detailed understanding of the above-mentioned plans, you can visit the official Shopify website.
Can I use my own domain name with Shopify?
Yes, Shopify allows you to use your own domain name. Hence, you can connect through your store's admin, and / or you can buy a custom domain from Shopify, starting at around $15 USD per year.
What is the time required to develop a Shopify website?
If you are a completely new to Shopify or building websites, then it might take couple of days to set up an online store. However, otherwise it would take less than a day to create one, given the user-friendly interface of Shopify. Also, you may choose to opt neither of the above options, and rather hire a web developer who will take 1-2 weeks to set up your store from scratch.
How to choose a Shopify website development company?
There are a few Shopify web developers and agencies out in the market who specialize in creating websites according to customer's needs. However before hiring one, consider the following factors:
The company's level of expertise and experience
Whether they provide to end-to-end
services
Whether they meet your goals and end value
Payment policy
And other factors depend on type of your business and services you get involved in.