Dropshipping is one of the newest ways to conduct e-commerce business. It is innovative as well as profitable if managed in the right way. You must be wondering how the dropshipping model is different from a traditional supply chain of wholesaler to retailer to the final customer. To put in simple words, when a business owner is involved in dropshipping, the concerned store doesn't maintain an inventory of the said product. It merely lists them on its website. When a customer places an order for the same, the business owner buys the product from the supplier. The most lucrative part of the dropshipping model is the shipment part. It is the supplier who delivers the product to the customer directly. As a dropshipper, you should focus in listing the products and marketing them for more placement of orders. And for this, you can hire dropshipping experts from Cube InfoTech.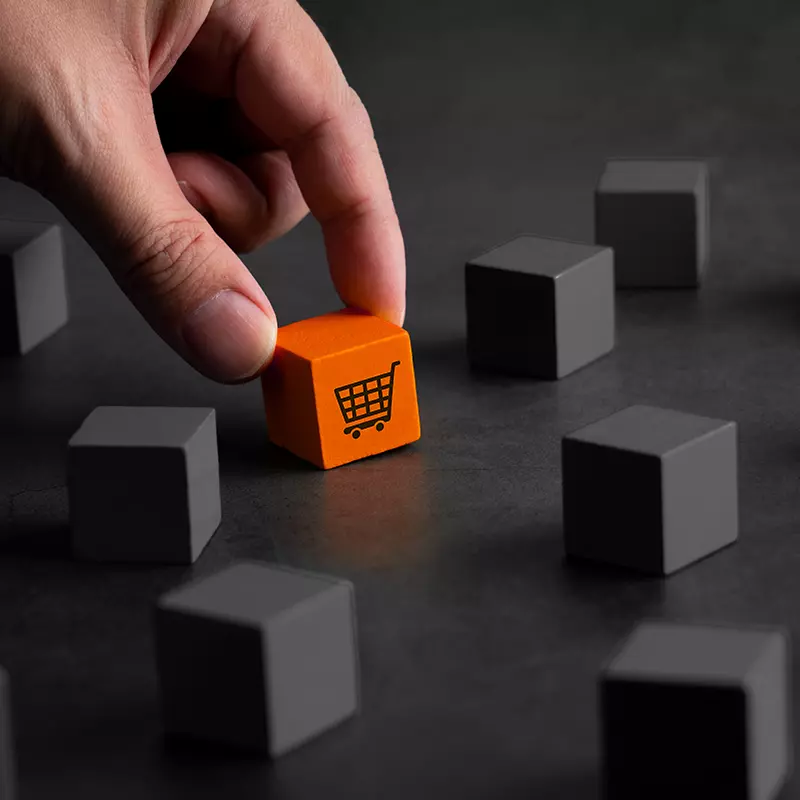 How Can You Start a Dropshipping Store?
Three major platforms that are known for their dropshipping store building services are Shopify, WooCommerce, and Magento. You can choose Shopify for seamless conduction of business. You start out with choosing a product you want to dropship and then find excellent and reliable suppliers for starting the business. Finding the right supplier can definitely be a bit of a task. You have to find supplier databases or use certain platforms to fetch that information for you. In such a case, a team of experienced professionals like that of Cube InfoTech can really assist you with everything that you need for dropshipping. It is quite significant to find the right supplier as they have the most amount of control over the product and delivery of the same. Many times an unreliable supplier can cost you your business. They either take weeks or months to deliver the product or soemtimes deliver a damaged product. This could leave a bad impression on your customers and unfortunately, you will lose on your repeat orders. Thus outsourcing this particular task can do wonders for your business. Once your store picks up, you can expand the number of products in your business. We are here to assist you in managing your business operations.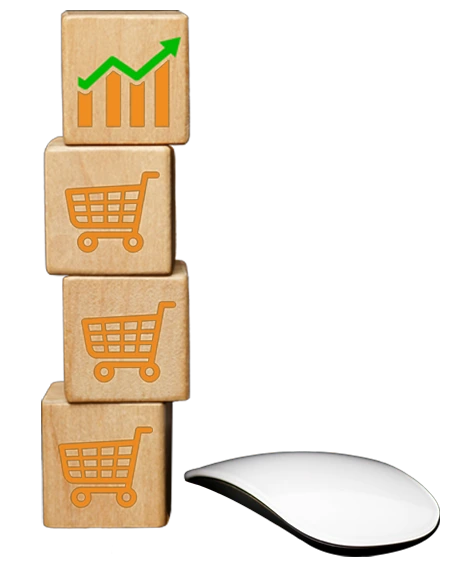 Get Expert Assistance for Dropshipping in Toronto, Canada
We at Cube InfoTech are committed to find solutions for your business. We don't just promise to let you reach the target, moreover we make it happen. Our team of creative thinkers and experienced professionals give you out of the box solutions for your business to stand out amidst thousands of others trying to make it big!
Cube InfoTech specializes in providing dropshipping services. We have an ample amount of experience to understand the mentality of a customer, anticipate upcoming trends, and work proactively according to the ever-changing dynamics of the business environment. Our team of experts works alongside you to make those important decisions for your business. Starting from choosing a product that would sell to creating an appealing listing, our experts are your partners in your e-commerce journey. You can consult us for understanding the supply chain and landing up reliable suppliers to ensure your business has a good standing in the market.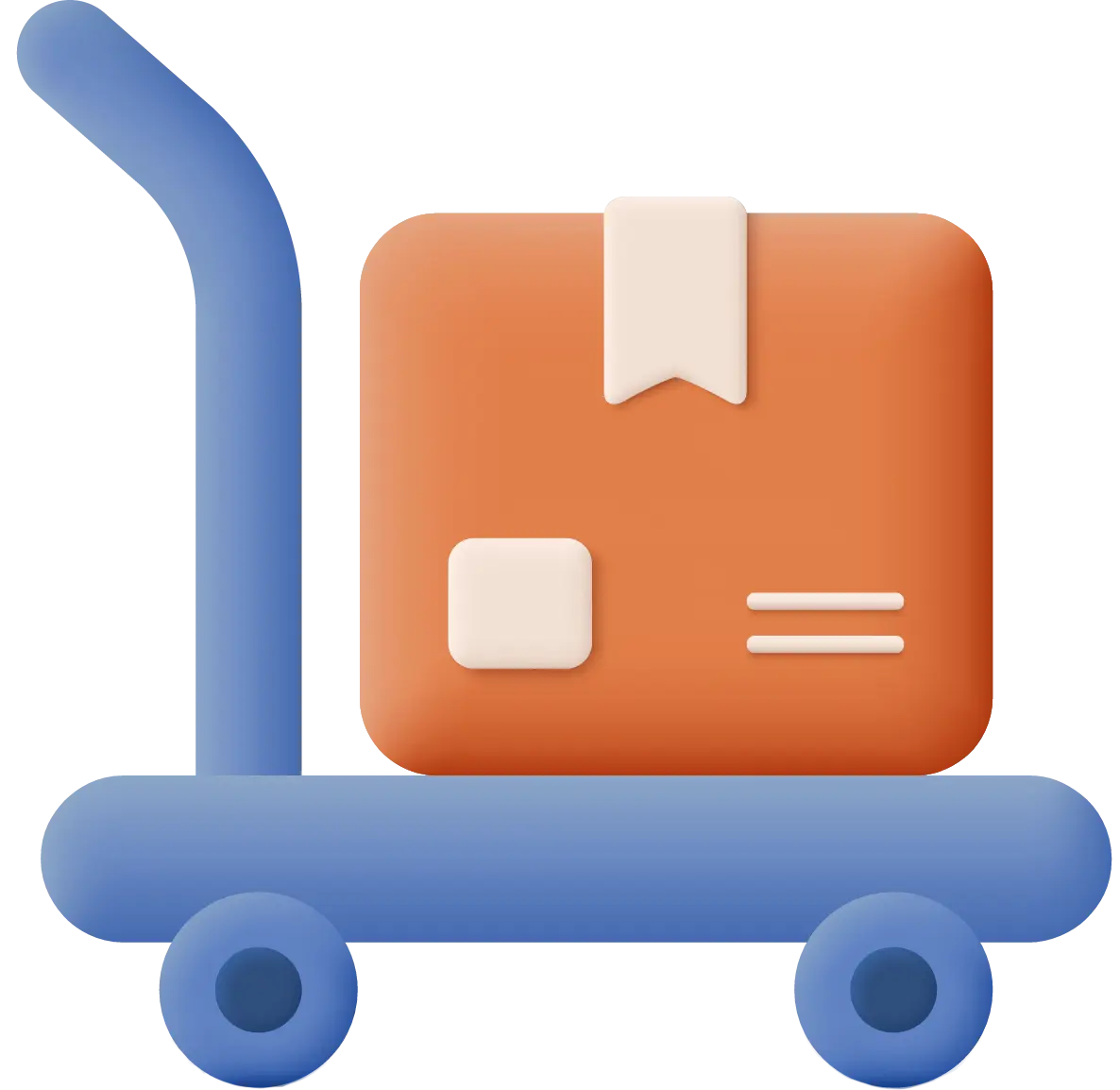 Management Of Orders And Shipment​
As a dropshipping business owner, you will be posting different products from different suppliers. Since you don't have an inventory of yourself, it can be quite confusing to manage and communicate with your suppliers. Cube InfoTech can assist you to manage your orders, communicate with suppliers and your customers simultaneously. It will help you make significant time for deciding on products you want to dropship and future plans for your business.
Moreover, Cube InfoTech can also take care of the communication with suppliers about timely shipment and transparent communication. We go out of our way to ensure everything is seamless for all the parties involved, as it is a prominent contributory factor to a business's growth.
Product Listing And Import
Product listing is the key to a successful dropshipping business. There are a plethora of dropshipping stores on different platforms. If you want the users to notice your products and make a purchase, you need to stand out. An effective product listing involves some sort of appeal to it. As a business owner who has limited knowledge of copywriting or creating sales-driven ad copies, you may require the assistance of Cube InfoTech. We have experience in creating sales driven ad copies and listings for various dropshipping businesses. We make people aware of your products. Another aspect of business where we support you is the import of the products you are planning to sell. We take care of all the communications.
Not all products are profitable to be sold in a dropshipping business. It depends on the trends going on and customers' preferences. We at Cube InfoTech use different ways to research such trends and choose which product you can dropship for higher returns. We help you grow your revenue and expand to more products and a bigger customer base just by conducting thorough research and taking a few wise decisions for your business.
Superior Customer Service​
A customer-centric business always grows. As you know, a dropshipping business won't thrive without customer support. Therefore when you partner with Cube InfoTech, customer satisfaction during pre and post-sales becomes our focus. We provide professional and superior customer service to all your customers to ensure they face no trouble while placing an order, making payment, waiting for delivery, etc. We coordinate with suppliers to avoid extended delays and if there is a delay involved due to international shipping, we make it a point to make the customers aware of the same. Transparency and good communication is our motto!
Payment And Order Related Issues
Cube InfoTech lets you focus on the core operations of your business while we take care of periphery issues like the ones related to payment getaways, technical glitches, and any order related issues. We make sure your online store is up to date and doesn't seem inconvenient for your customers to browse through and navigate.
We take care of your business and your customers. We communicate with your suppliers. We work to grow your business.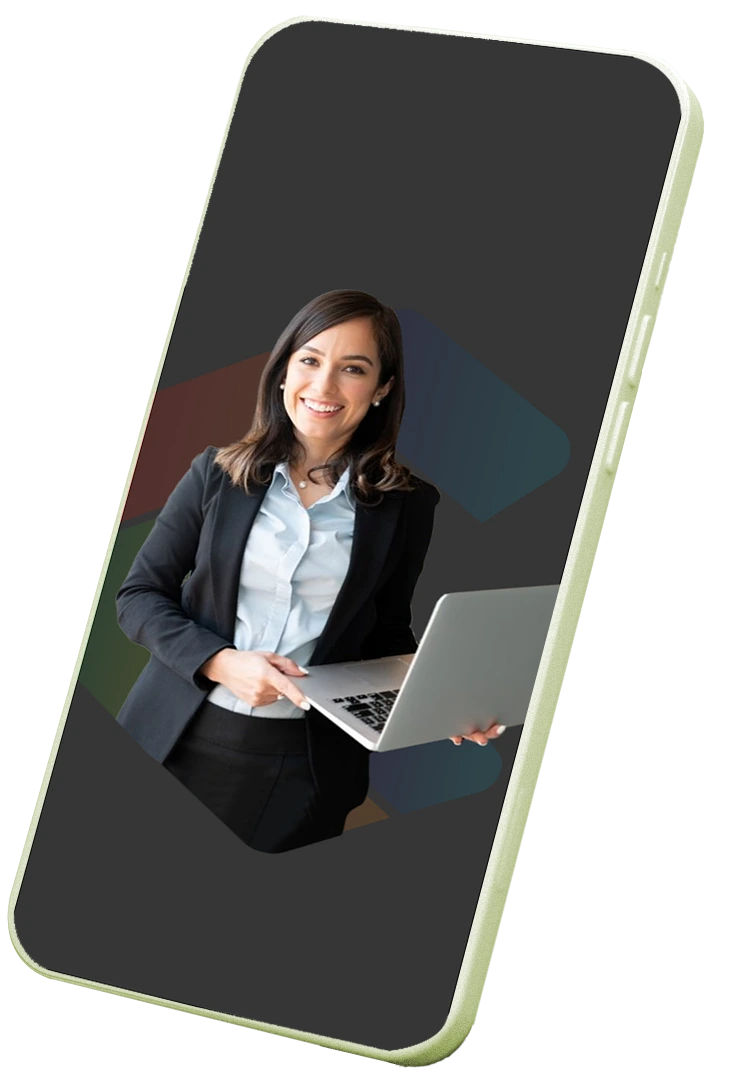 Expert Assistance for Dropshipping in Austin Texas
When you hear about the retail fulfillment business model of dropshipping, it sounds quite simple. All you need to do is find suppliers and list them on your online store or website. But in reality, it is not as easy as it sounds. The research alone to choose a product you want to sell is a tiresome and time-consuming task. Also, it is quite a risk to enter the industry with limited knowledge of it. If you are an existing dropshipper or a potential one, you can reach out to Cube InfoTech, with a team of experts who specialize in managing your dropshipping business and work tirelessly to grow your business. We're not just limited to Toronto web design services or ecommerce development services.
Partner with Cube InfoTech's Dropshipping Virtual Assistant to Grow and Expand Your Dropshipping Business
An all-new concept Dropshipping is a business model in itself. With the help of Dropshipping virtual assistant you can sell a product and find your suitable buyers. You don't have to suffer the big-cost of buying in bulk.
There is no need to stack up boxes in your living room to be shipped with sticky tapes and labels. Dropshipping is completely digital. Build your online store and start selling there. Your supplier keeps a stock of the inventory and ships directly to your shopper. The best part is you do not have to pay your supplier until your customer pays you! But you buy at a wholesale price from your supplier and sell at retail price to your customer! Want to know more about Dropshipping in Austin? Contact us now!