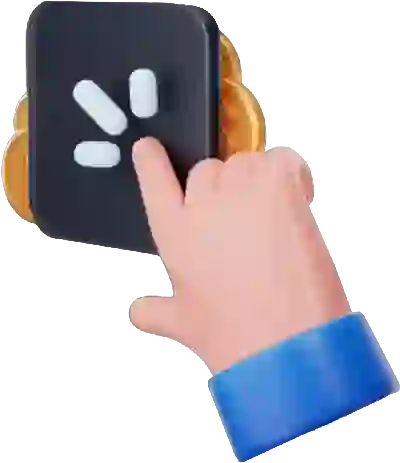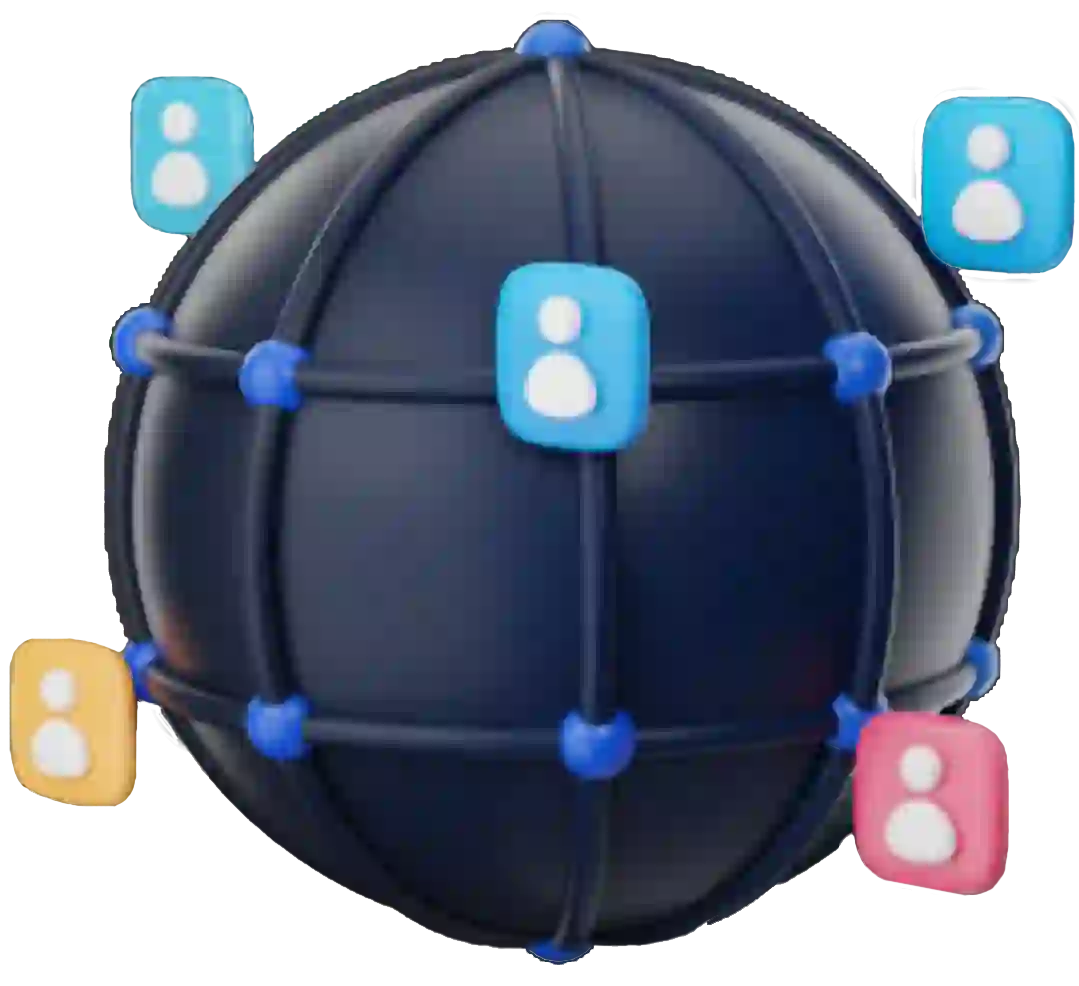 Digital Marketing Agency in Austin Texas
Do you want more customers?
Digital marketing is your solution!
We're a Digital Marketing Agency in Austin, using our experience and expertise to provide SEO services and get customers the results beyond expectations.
Austin SEO Company
Digital Marketing services are also known as online marketing. It is the promotion of brands, services or products carried out online. Cube InfoTech, as a top digital marketing agency in Austin, do it by leveraging multiple media such as search engines, online web content, social media handles, or even paid advertisement depending on the kind of business needs. Digital marketing is a busy world, where the battle of brands is constantly happening over advertisement and various media. Everyone wants to be heard and be noticed. We at Cube InfoTech have been in the Austin web design space and content marketing space for over 10 years. We, being a full-fledged digital marketing & SEO company in Austin, have helped marketing companies achieve better organic search engine ranking, social media presence, PPC (Pay per click)  advertising goals, or content marketing outcomes. Our strategies are proven to increase potential customers by 3 to 5 folds! And we aim to become the top most internet marketing agency in Austin, providing our clients bring their businesses on the forefront of the digital world.
Getting noticed in the digital marketing space creates something called the "conversion funnel". Once you create your mark in the digital space, either through organic search engines or paid adverts, your visitors start becoming customers. A connection starts building and with engaging content and customer relation support you can achieve wonders in your line of business. This is what Cube InfoTech, offering client-focused SEO and digital marketing services, helps you achieve for a great future!
Digital Marketing Process
Going through the competitors' strategy
Analyzing and fixing the website for performance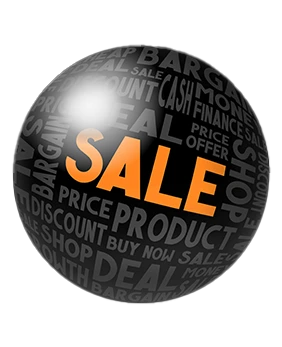 Content creation involves text as well as media for audience
Building a strategy of how and when audience specific marketing should be applied
Setting up camapaign is one step and optimizing it for better results is another step
The amount we spend on your marketing returns as a profit
Digital Marketing Company Across the USA
SEO – Search Engine Optimization
Search Engine Optimization is the process of informing the search engines like Google, Bing, etc. about your services or products. By optimizing your on-page and off-page SEO you can make your website rank higher in the search results. You can reach an interested audience organically. We, as a dedicated digital marketing agency in Austin, provide great SEO related services. By optimizing your services, your rankings improve, and the visibility of your website in Google's organic search results go higher. As an SEO company in Austin, we can assure you, our high-quality Austin SEO services provide you with everything required for you to reach your target audience in a much easier and organic way. Call us now for a free website analysis!
SMM – Social Media Marketing
Millions of mobile users are accessing social media daily. It is impossible to ignore it in your social media strategies. Social media marketing is the use of social media platforms such as Facebook, Instagram, Twitter, LinkedIn (and more) to reach your marketing goals. We as an internet marketing agency help you create your own mark. Whether your goal is to grow brand awareness or get quality lead generation for your services, you can make them all through social media. Social media is one of the fastest-growing media today and the most valuable space to create and share content. Book your appointment now with a complete marketing agency in Austin, Cube InfoTech and find out how to grab the social attention!
PPC- PAY PER CLICK
Are you looking to run Google Ads in Austin?
Look no further!
Cube InfoTech, a PPC agency in Austin is here to guide you the right way to expand your business and grow strategically to great heights. We, as a digital marketing agency in Austin, offer PPC advertising and manage Google Ads for various businesses. PPC campaigns like Google Ads enable businesses to project their products and services to people who are actively looking for them online. By associating with the right PPC agency, such as Cube InfoTech, you can create campaign strategies that deliver your business goals in a right and appropriate manner. With Display Ads, you will be able to display your visual ads or text ads to your prospects when they are looking to convert or buy. We own quality expertise as a PPC agency in Austin, and have achieved this time and again by working closely with our clients to create high performing campaigns that are result-driven. Our Ad campaigns focus on delivering good quality leads!
So, what are you waiting for? Book an appointment and join us in delivering amazing outcomes for your business!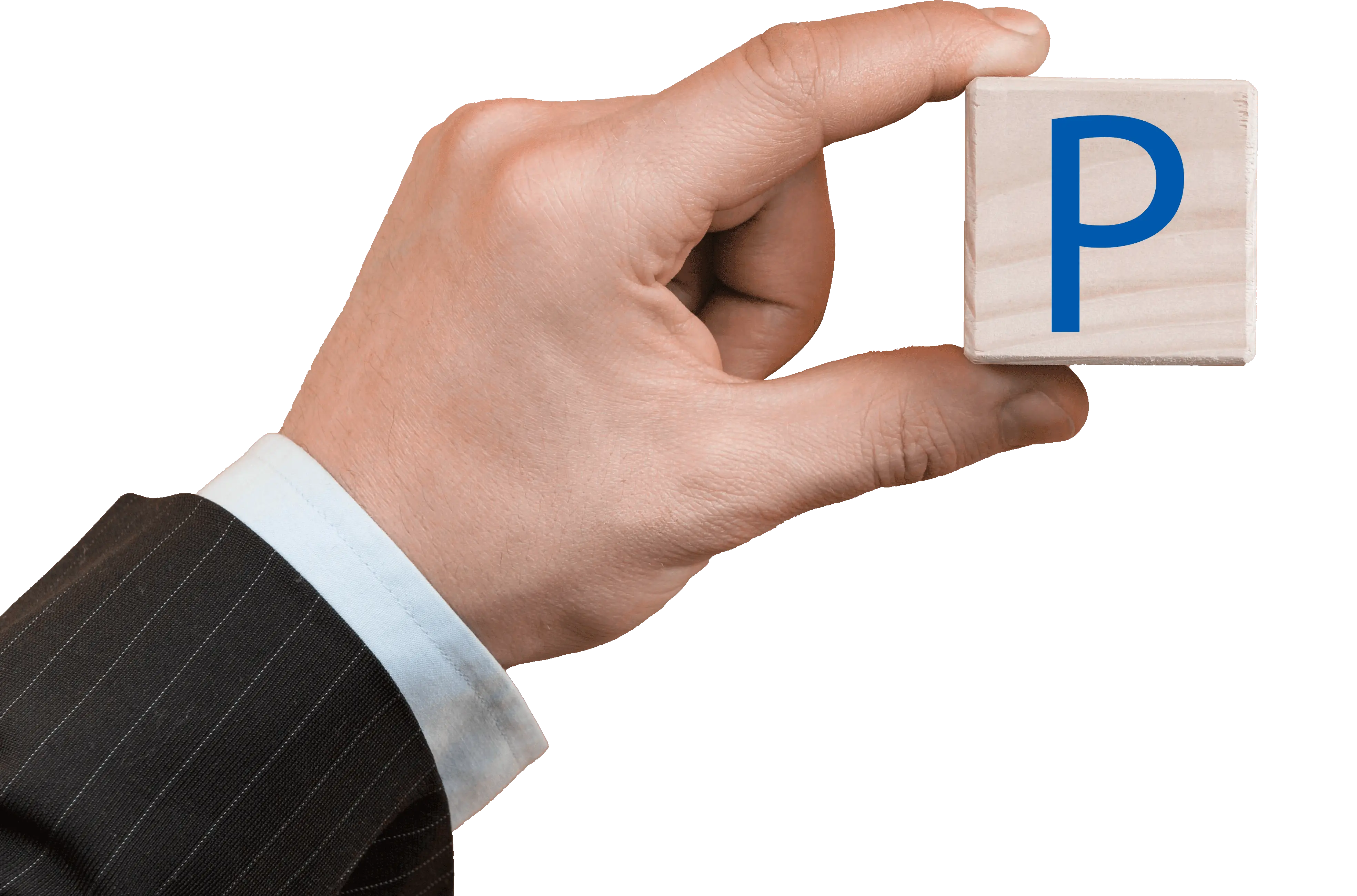 Frequently Asked Question
What are the different services provided by digital marketing agencies?
In today's rapidly growing digital world, marketing has grown even more competitive. Hence, the role of a digital marketing agency becomes lot more important. A typical digital marketing agency would provide services in SEO, social media marketing, paid search, web designing, analytics, content marketing, email marketing and even video production.
What are the advantages of digital marketing services?
The advantages of digital marketing services include wider and cheaper reach as compared to traditional marketing. Through internet marketing we create interactive platform for target audience, achieve greater conversion rates, work on SEO and high-quality content to rank on SERP etc.
What is SEO?
The term SEO stands for Search Engine Optimization which enables a website to drive more traffic by ranking higher on the search engine result page, in an organic way.
How much time will my site take to achieve top rankings in search engine result pages (serps)?
One of the most important deciding factors for ranking on the top is 'link building'. Basically, if your website is linked on other websites' pages (even one), then Google gets notified that your website contains high-quality content and resources which is worth ranking. So, investing in SEO would take an average of 4-6 months to rank on top, in contrast, there are websites which appear on top through paid advertising (called SEM).
What is Google ads? And how does it work?
Google Ads is a system of advertising about a company/business or a specific product of that website, whether on SERPs or even on social media platform, including YouTube and other mobile apps.
It works in the following ways:
Set a goal: Drive traffic / Get more calls/Increase store visits.
On which platform(s) do you want to advertise?
Think what different service your company can provide or create captivating banner ads by inserting image.
Set a monthly budget ceiling.
Finally, once your ad is approved, you are live!
How do I start advertising on Google?
You can follow these steps to have a successful ad campaign on Google:
Get familiar with few basic terms like keywords, bid, quality score, ad rank, CPC and conversion.
Create campaigns and ad groups which are more specific and attractive to consumer's eyes.
Set your daily budget and bids (you can change them at any point as per the scenario).
Use relevant keywords to attract target audience.
Choose a keyword match type (include 5 types).
Create strategized and effective landing pages.
Decide which platforms would be ideal to engage the customers with? (desktop, mobile etc.)
Write catchy ads which includes call to action and zero grammatical errors.
To get effective results, integrate google ads and google analytics to understand what people do on your website.
You're good to go!
What does Google ads management include?
A Google Ads campaign management includes re-drafting campaign structure, updating bids and budget, keyword usage, evaluating and re-designing landing pages through CTA and other features etc.
Who will be working on my campaign?
You can create and manage your own ad campaign, otherwise you may hire a team or reach out to a reputed digital marketing agency who may provide end-to-end services as per your requirement.
Can I cancel a campaign at any time?
Yes. Once you deactivate your google ad account, it will shut down all your ad campaigns automatically within 24 hours.
Why using digital marketing services is essential / important?
With an upsurge in the number of internet users all over the world, it has become vital to market your products and/or services using right strategies and channels. Hence, below are the top reasons why digital marketing services become necessary for all:
Build online presence and generate greater traffic.
Expand your business and create brand recognition.
Establish an authority on online platforms.
Mobile-friendly websites.
Compete with other small and big companies, which would help you provide improved products and services.
Track campaigns and optimize them for better outcomes.
Greater ROI (Return on Investment).
What is digital marketing? Who needs digital marketing services?
Digital marketing is a new form of marketing which implies promoting products and/or services through digital mediums such as social media, search engines, websites, email, etc. Digital marketing, in contrast to traditional marketing as considered irrelevant, is likely to grow much significant in upcoming years due to the massive usage of mobile and internet facilities worldwide. Digital marketing services can be the most favorable option for any individual, especially for the small or large-scale businesses, who want to build their brand name, online global presence, familiarity with target audience, and drive greater traffic as well as sales.
Why do I need to choose SEO services for my website?
SEO is a strong tool to help boost the conversion rates of your website, which would help build a significant online presence for your business, thereby driving sales and outcomes in the long run.
What is SEO? Why is SEO important?
SEO is crucial for the growth of a business as it is responsible for driving more traffic, gaining credibility of brand, emerging on local listings (for small and medium sized businesses) and all this would lead to greater searchability and visibility. Organic rankings are difficult, but with high-quality content and unique strategies, it is achievable and something to last for years to come.
Is it a good idea to invest on SEO services?
Absolutely yes! Investing in SEO will enable Google to know that your brand / website also exists. This may include on-page as well as off-page SEO but without good SEO, your business would not be able to grow and succeed at a rate which you desire.
Which is better, SEO or PPC?
SEO is and should be the first choice of any business, given it solely depends on organic ranking. Websites investing in SEO may have to struggle harder compared to those investing in pay-per-click, however a business should consider their long-term goals rather than short-term wins. The former would enable the business to compete and sustain in the longer run.
What are the different types of Google ads?
There are three fundamental types of Google Ads: It works in the following ways:
Search network campaigns: These refer to text-based ad, which usually appear on the SERPs.
Display network campaigns: These refer to image-based ad, which usually appear on any website or app which the consumer visits.
Video campaigns: These are video-based ads which usually appear right before or during any YouTube video.
What are the benefits of Google ads?
Google Ads are quite effective for any company for
finding new audiences
generating greater website traffic, more customer calls and finally, increase store visits.
What are the disadvantages of digital marketing
Like there are benefits of digital marketing that in a very less amount of time you can find your brand at a better place. Whether you choose any creative branding services or you prefer to do it by yourself, you can get some benefit. Same goes to your competitor who is starting to build his / her brand too late and prefer to choose digital marketing. However, not to worry; it is your digital marketing company that has to take care of.