How to Choose a Web Design Company?
Do you remember the last time you swiped left on Tinder? Maybe it was because of a bad profile picture or a cringy bio. Well, your website is like your company's Tinder profile, where first impressions are crucial. If your website doesn't make a good first impression, your potential customers might swipe left and move on to your competitors.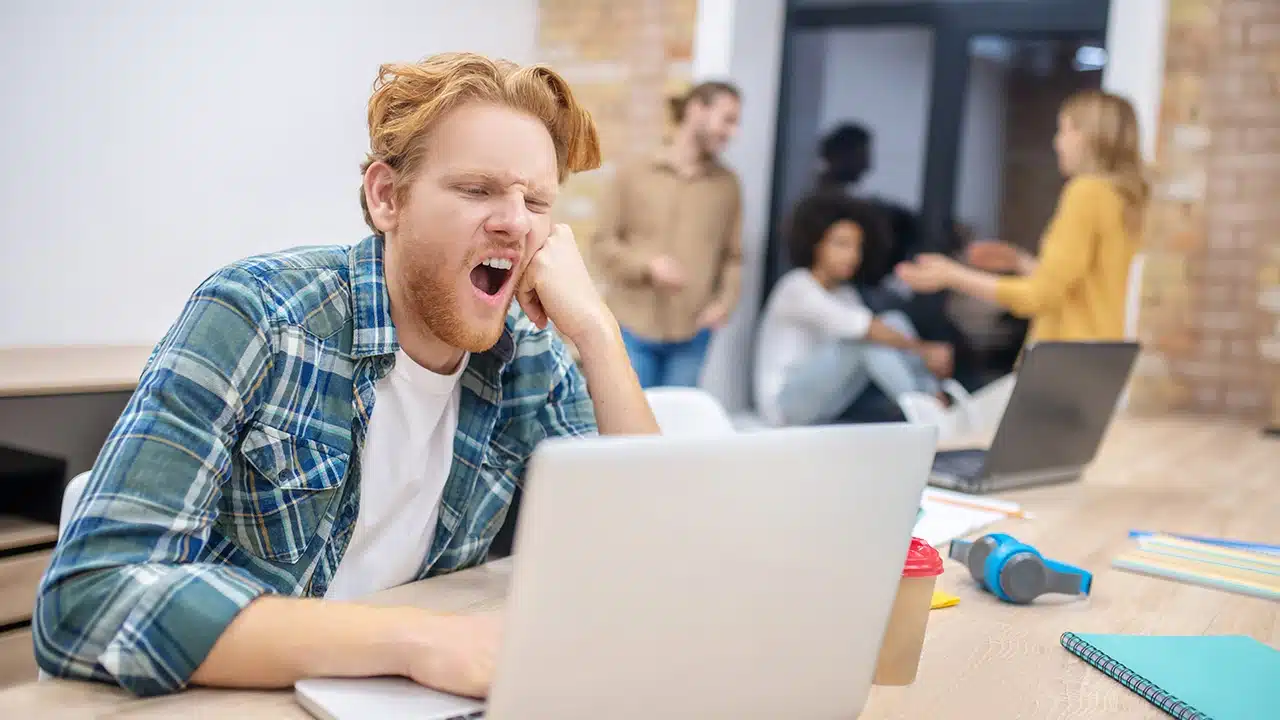 Wonder how you can make your website stand out? Don't worry, we've got your back! In this blog article, we'll be your trusty wingman and help you finalize the most suitable web design company.
Are you ready to make your website a real heartthrob and attract more customers? Let's get started!
Why Choosing the Right Web Design Company Matters?
Picking the appropriate web design company is essential for businesses and organizations to establish a strong online presence. The experts will take the time to comprehend your organization's requirements and build a website that not only looks amazing but also aligns with your goals.
An excellent web design company is aware of the objectives and needs of your company.
Their web developer add all the required functionalities to the website and upkeep the performance.
They build a website that looks fantastic and fulfills your company's goals.
Skilled designers and programmers ensure the website is responsive, user-friendly, and optimized.
Consistent help is provided to keep the website updated and relevant.
An effective website can satisfy business needs, retain clients, and promote growth.
Questions to Ask Yourself While Listing Website Requirements
Websites should convey your brand message and satisfy the tastes of your target audience. Investing in your website helps you succeed online and ensures your company has an edge. Here are some questions to help you determine your website requirements:
Purpose: What's the primary goal of your website? To sell, to promote, or to inform about your brand?
Audience: Who is your target audience? What do they want to see and experience on your site?
Content: What will be featured on your website? Text, images, videos, or other media?
Functionality: What features and tools does your site need? Forms, e-commerce, search functions, or other interactive elements?
Design: How should your website look? What colors, typography, and layout should you use?
Mobile responsiveness: With people browsing internet through various types of devices, how will your website look and work on different types of tablets and mobile phones?
SEO: How can you make your site easy for search engines to find? Keyword research, on-page optimization, and content creation can all help.
Tips for Choosing the Ideal Web Design Company
Let's get started with the steps that will help you make the important decision!
Set a Budget
Creating a website is an investment in your company's future. And you would definitely want it to be a wise one. Sticking to a budget prevents you from choosing a company that is too expensive for you.
Also, do not settle for the cheapest deal. Instead find the one that can offer high-quality products that meet your needs.
Check Company's Portfolio
If you are looking for a website design company, you should look beyond the company's sales pitch. A company's portfolio is like a window into its soul since it showcases its design sensibility, originality, and caliber. It gives you an insight into its design aesthetic and you can decide if it fits your expectations.
Choose a web designing company in Toronto experienced in creating websites comparable to what you're searching for. Carefully reviewing a company's portfolio will help you choose the one that will bring your vision to reality.
Browse Testimonials and Reviews
Reviews and recommendations from former customers can give important information about the level of services offered by a web design service provider. Look for patterns in the comments on the company's website, social media pages, and review sites like DesignRush and Google Reviews for positive and negative feedback. This will enable you to decide better.
Take into Account the Business's Experience and Knowledge
Choosing the right web design company is just like selecting a guide to help you navigate the digital world.
You should also look for a company that has experience performing successful projects for organizations like yours. Make sure the company has experience in mobile responsiveness, user experience, and search engine optimization (SEO). These are essential components that have the power to make or break the success of your website.
Eventually, choose a web design company with a track record of excellence and is known to stay true to its commitments.
Customer Service and Communication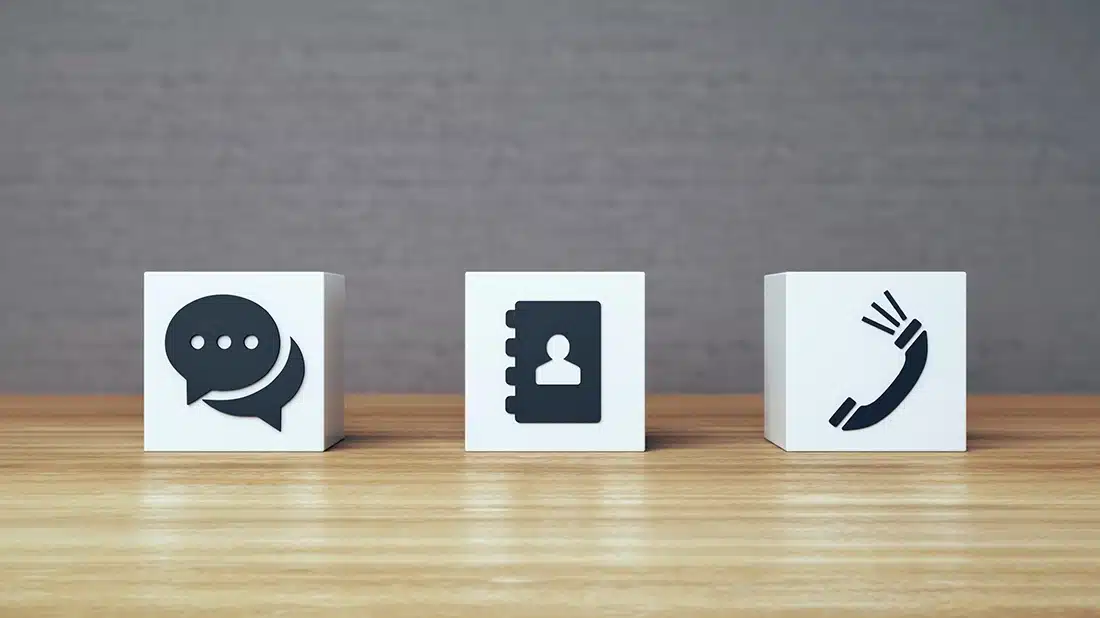 You are not just investing in your website, but a partnership as well. And communication plays a key role here. 
Choose a company willing to work with you on every step of the journey, and is attentive and transparent. They must be responsive to your queries and worries and offer concise explanations of their workflow and schedule. 
Efficient customer service is also a must. You are entrusting them with one of your company's most crucial components: your online appearance. Hence, you would want to work with a firm that is accessible and accommodating to your needs and focuses on your satisfaction, besides delivering exceptional results.
Your website is the lifeline of your company, so it needs continual care and maintenance, much like any other critical organ. Hence, it is a long-term investment that needs constant upkeep, updates, and enhancements rather than merely being a one-time endeavor. Therefore, prefer picking a web design firm, that is:
Committed to developing a long-term relationship with your organization. 
Dedicated to comprehending your particular needs, objectives, and issues.
Willing to offer continual support to ensure that your website remains updated.
Continues to suit the changing requirements of your consumers and business. 
If you are getting all of it, you may rest easy knowing that your website is in good hands.
Selecting a web design firm is one very crucial decision. This might sound strange but your gut instinct can help you navigate this. Hence, choose the business that feels like a perfect fit for your requirements. 
An ideal design partner will be someone who shares your beliefs, has the same outlook, and is zealous about realizing your goal. Prioritize who you will feel comfortable working with.
The success of your online business depends on your choice of web design company. Make sure you do ample research on potential candidates and assess them based on their experience, portfolio, and client reviews. 
Prior consideration of your budget, timeframe, and communication preferences will also ensure smooth work operations with your chosen organization.
Wishing you all the very best in your search!
Here you'll find various articles that guide about types of e-commerce websites, strategies of e-commerce, etc.
Here you'll find various articles that guide about types of websites, complications in website development, etc.
Various articles to know about types of digital marketing strategies, pros & cons of digital marketing platforms, etc